Art for Sale
Art for Sale
Each of my Assemblage Art pieces features a number of "found objects" – little pieces of old stuff that I discovered while searching out vintage marketplaces, flea markets, and estate sales. No one Assemblage Art piece is like another; therefore, all are original "one of a kind" works of art. I love creating these intricate works of art that integrate these little objects with a number of other mediums.
To purchase one of my Assemblage creations, follow the corresponding links below to my Etsy shop. There is no need to join Etsy – you can always purchase as a guest.
Please check my Sold Art page if you don't see a specific artwork on this list.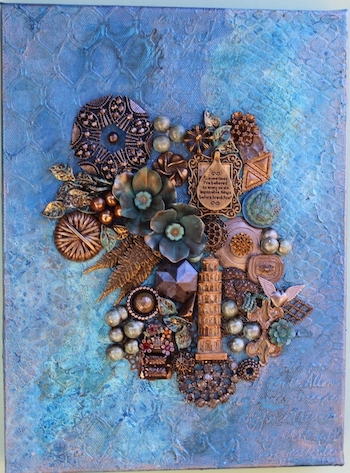 $99.95
Dimensions: 12″ x 9″ x 2.5″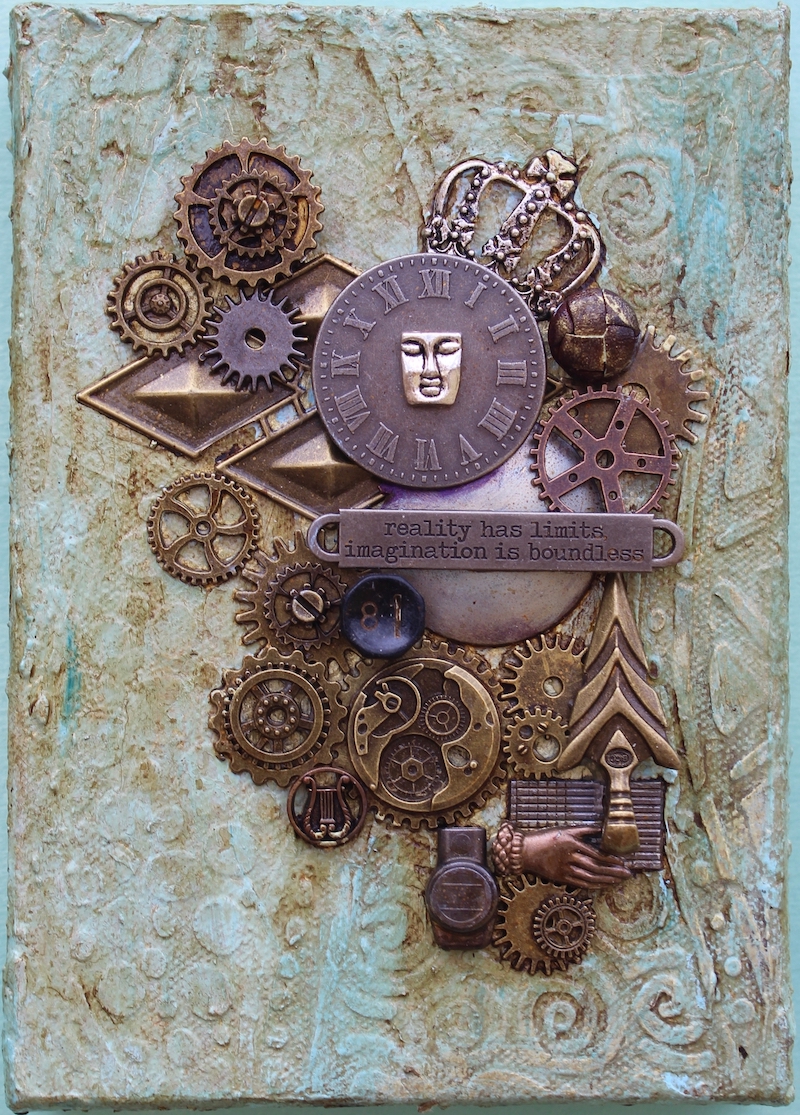 $59.95
Purchase at Etsy
Dimensions: 7″ x 5″ x 2.25″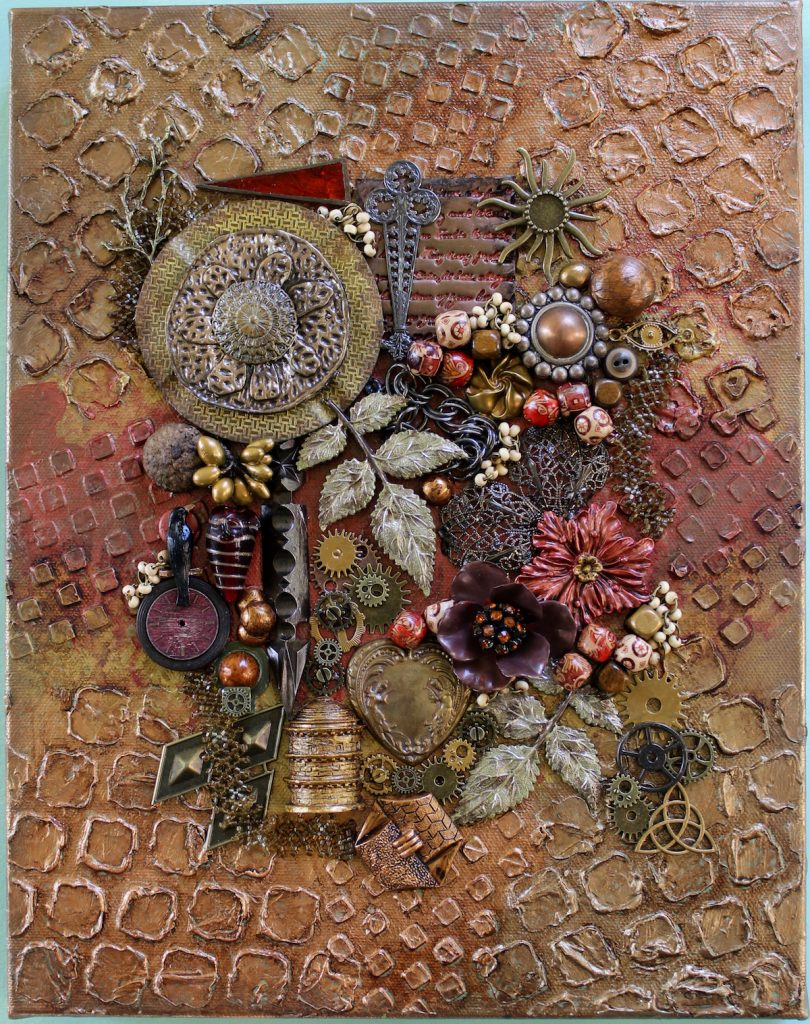 $139.00
Dimensions: 14″ x 11″ x 2.5″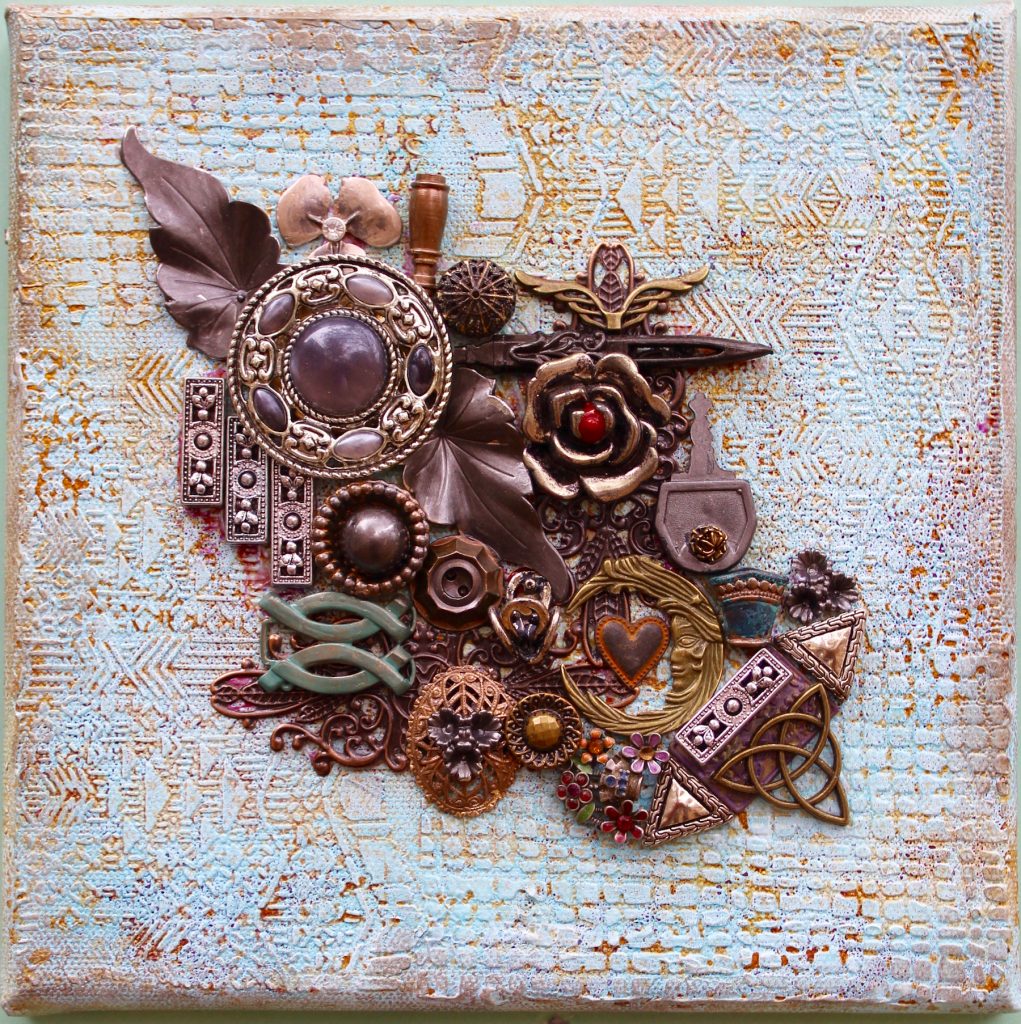 $64.95
Dimensions: 8″ x 8″ x 1.75″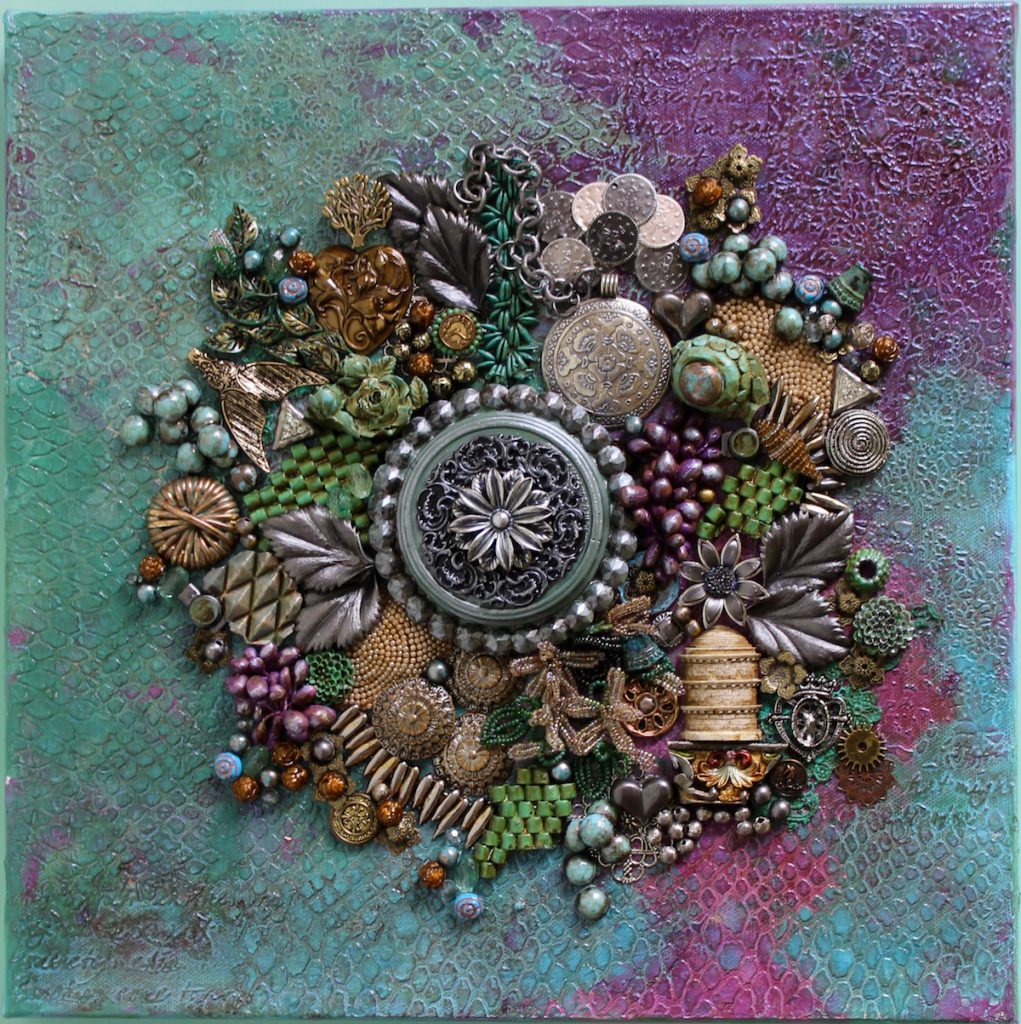 SOLD
Dimensions: 14″ x 14″ x 3″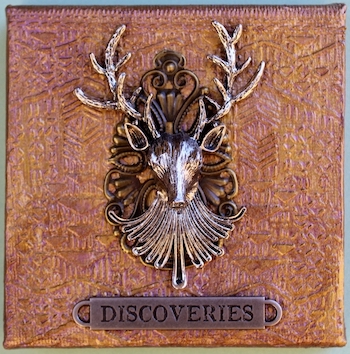 $44.95
Dimensions: 4″ x 4″ x 1.125″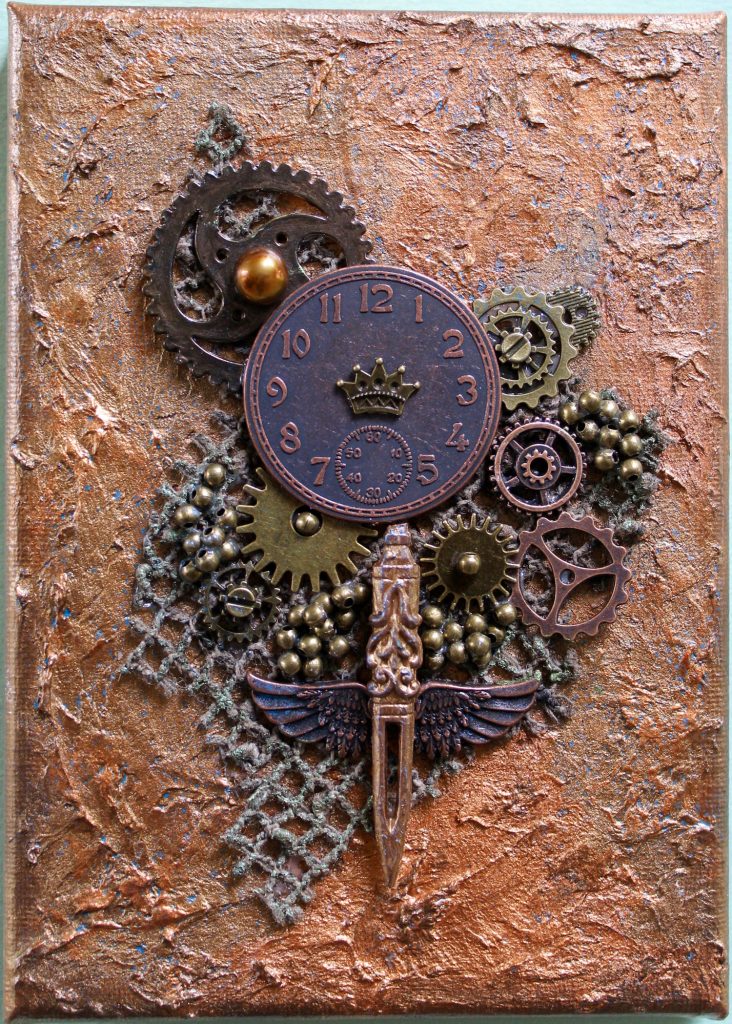 $54.95
Dimensions: 7″ x 5″ x 1″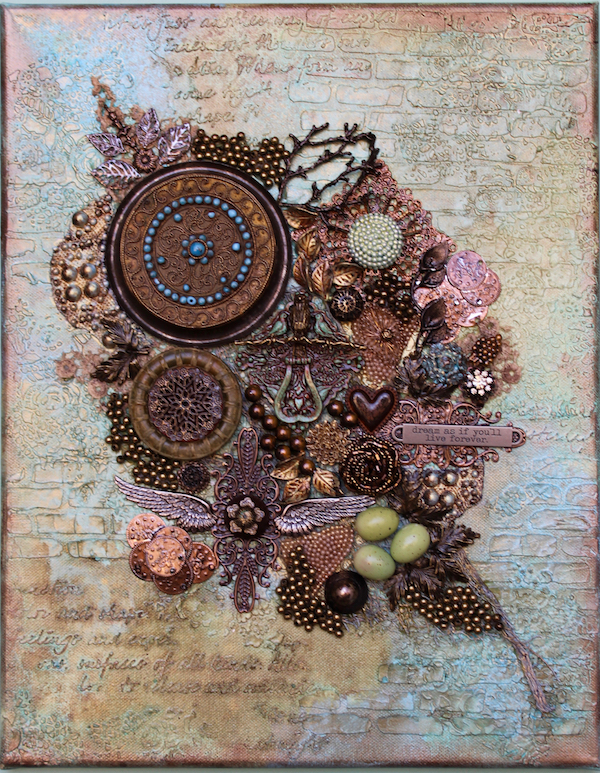 $119.00
Dimensions: 14″ x 11″ x 1.5″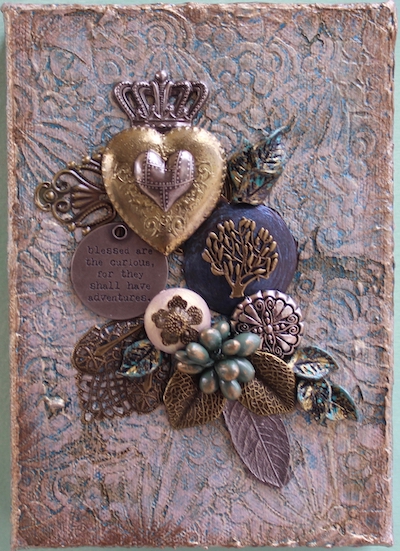 $59.95
Dimensions: 7″ x 5″ x 2.25″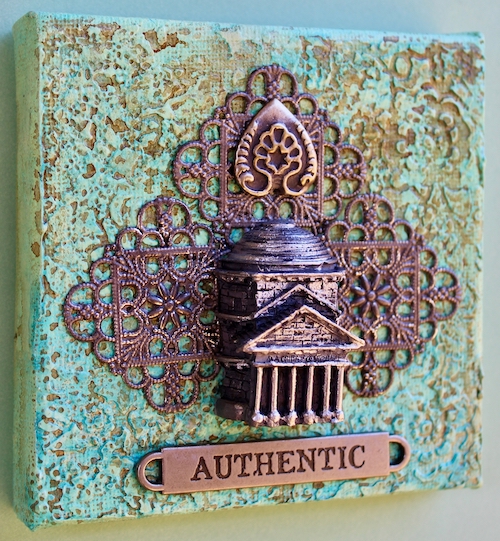 $44.95
Dimensions: 4″ x 4″ x 1.25″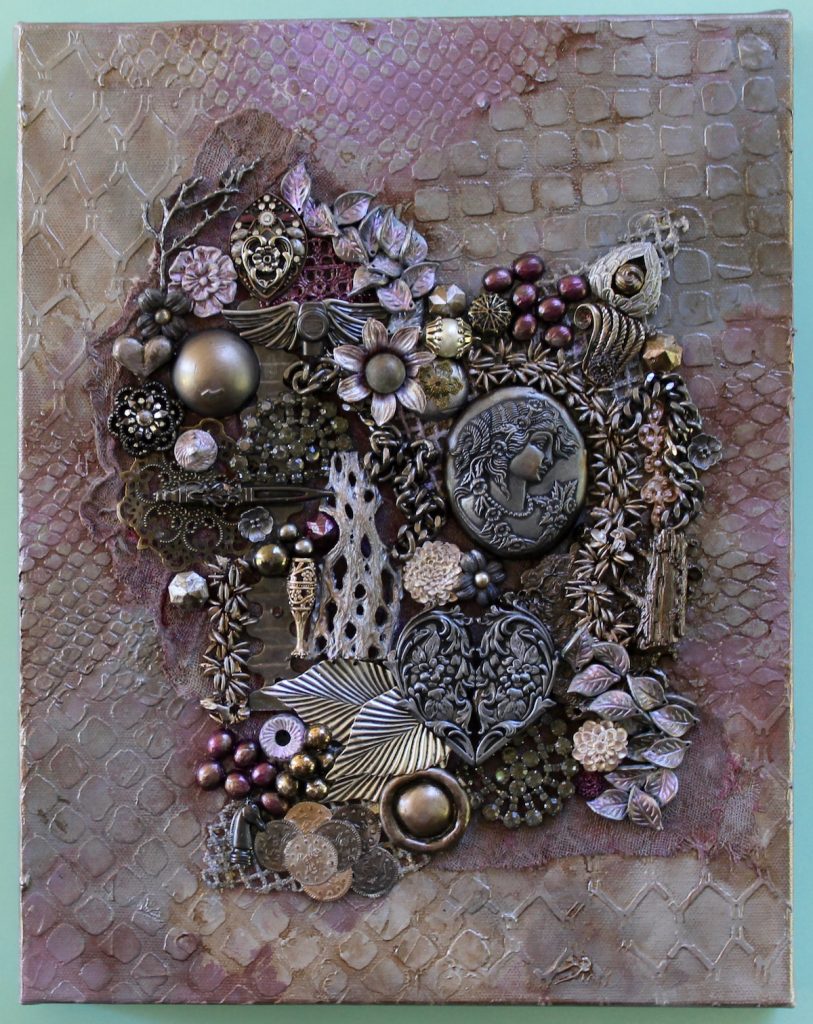 $139.00
Dimensions: 14″ x 11″ x 2.5″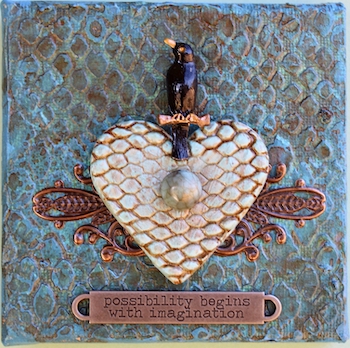 $49.95
Dimensions: 4″ x 4″ x 1″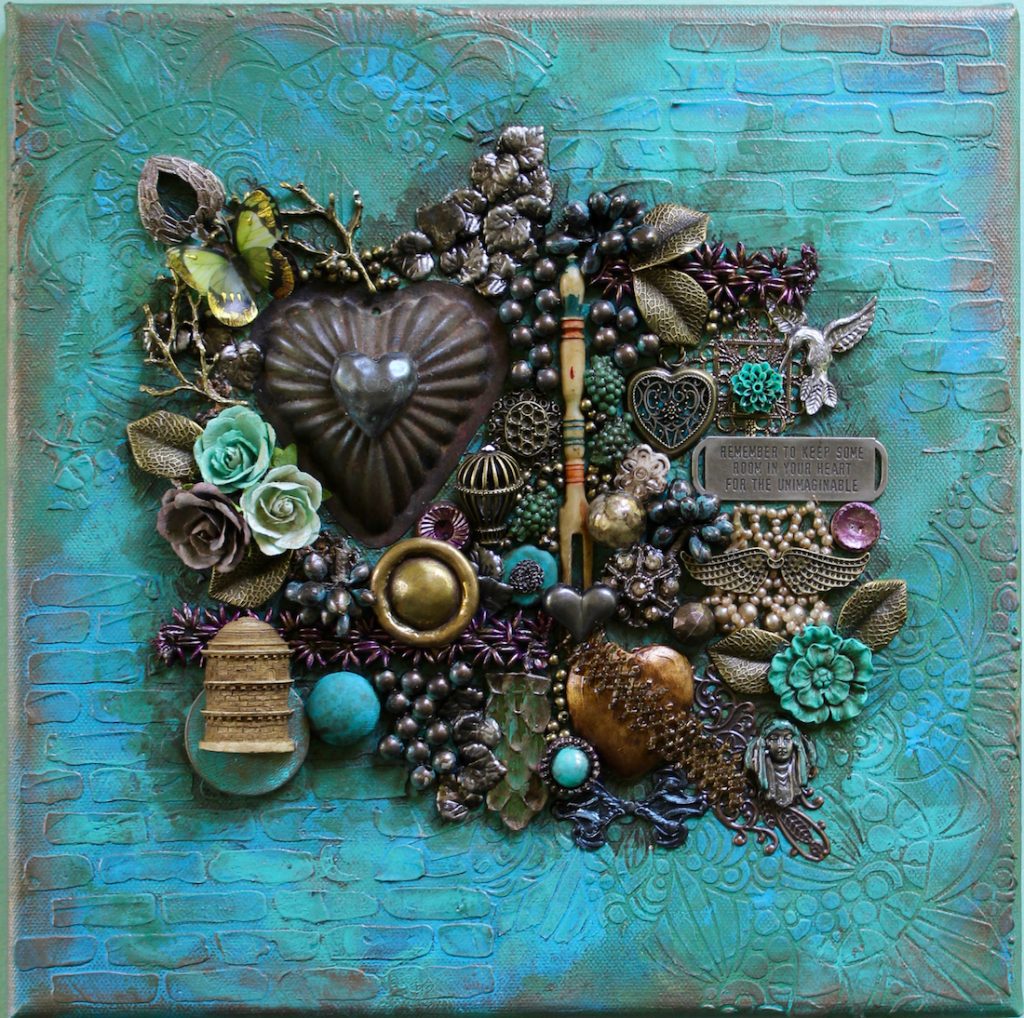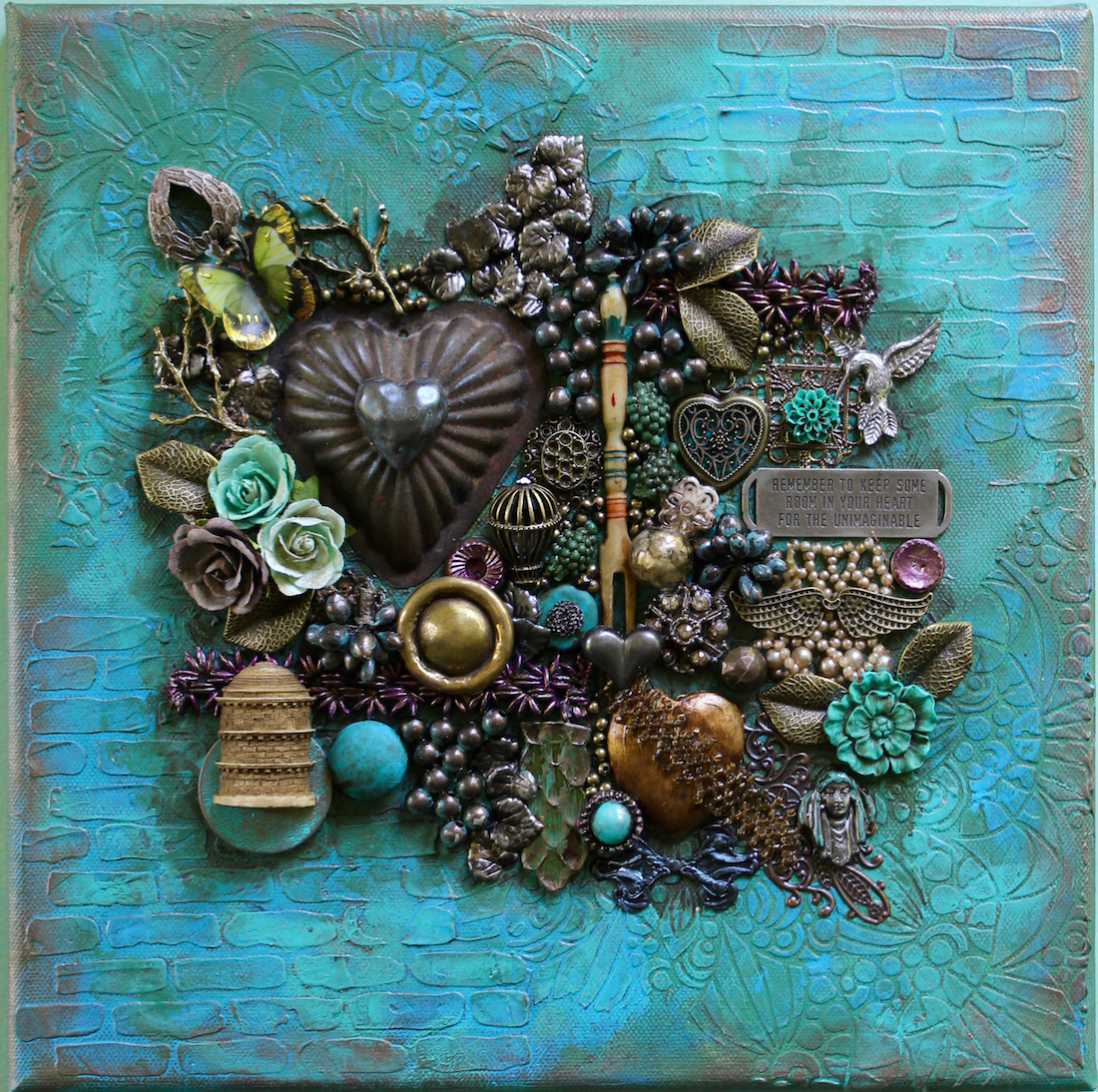 $119.00
Dimensions: 12″ x 12″ x 2″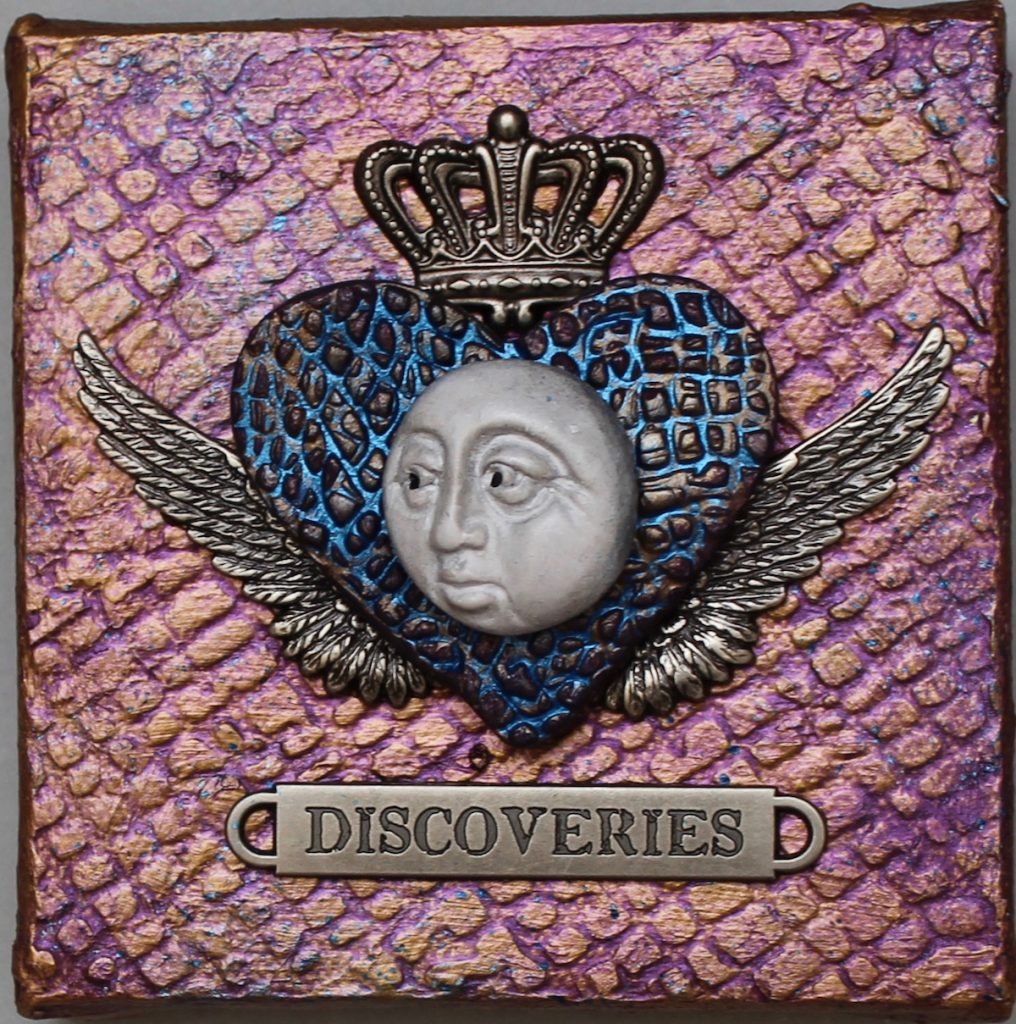 $49.95 by Custom Order – original sold
Dimensions: 4″ x 4″ x 1.5″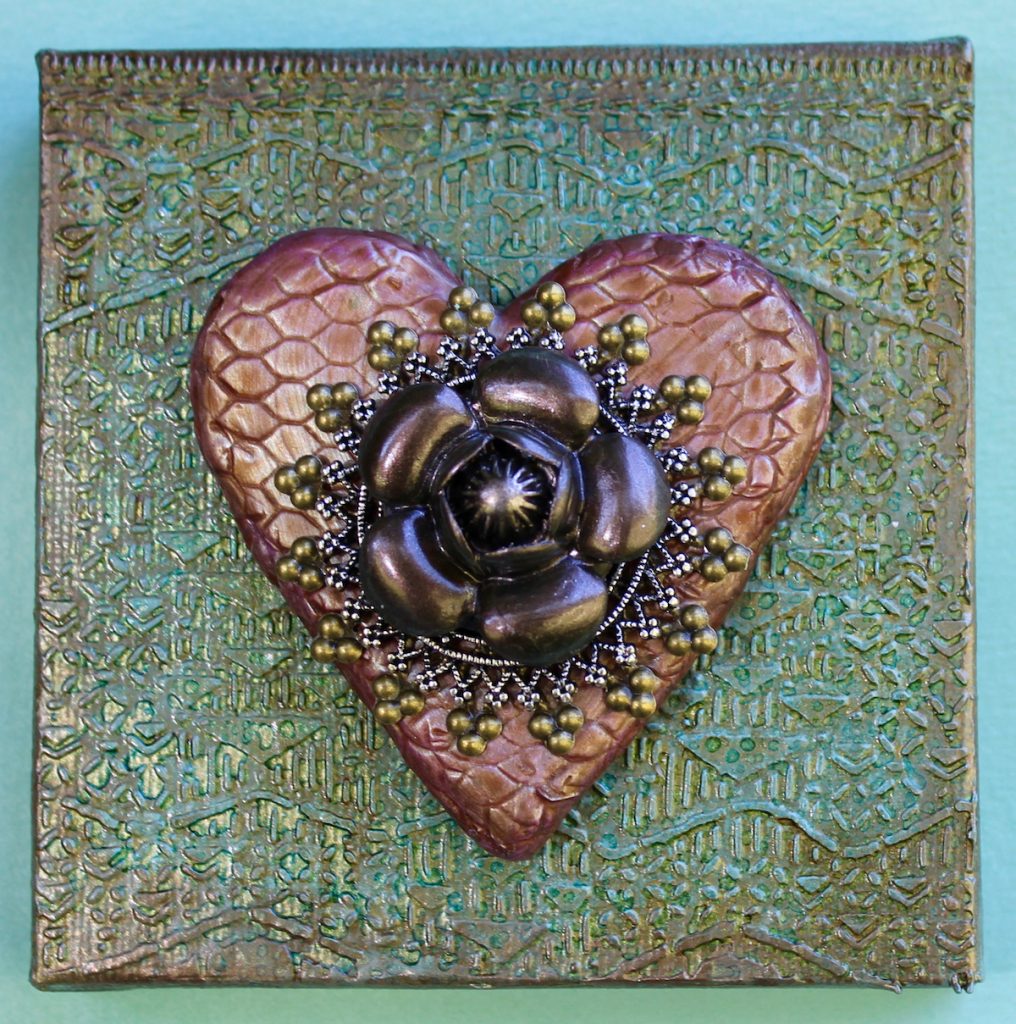 $44.95
Dimensions: 4″ x 4″ x 1.5″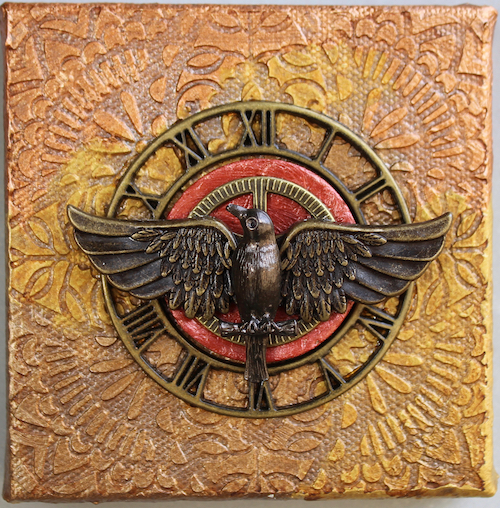 $49.95 by Custom Order – original sold

Dimensions: 4.0″ x 4.0″ x 1.5″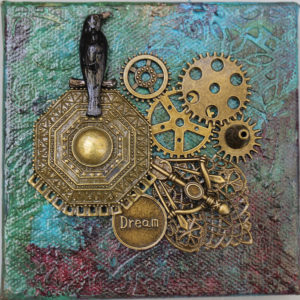 $44.95 by Custom Order – original sold

Dimensions: 4″ x 4″ x 1.375″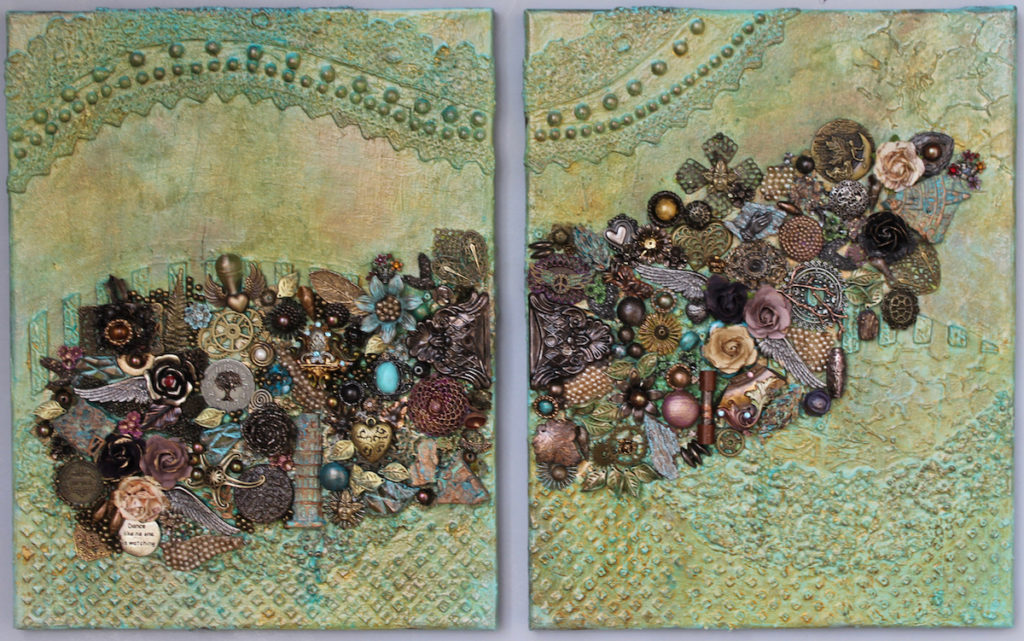 $195.00
Dimensions: as shown 23″ x 14″ x 1.75″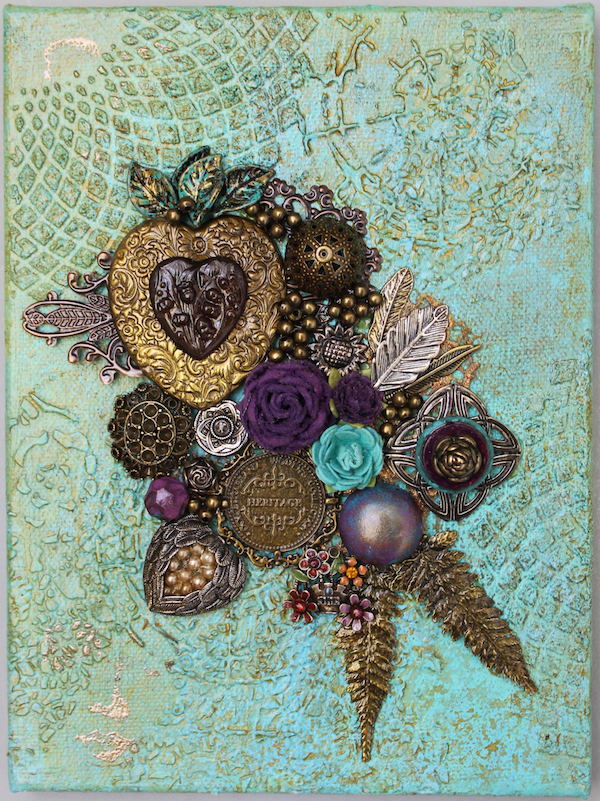 $59.95
Dimensions: 8″ x 6″ x 1.5″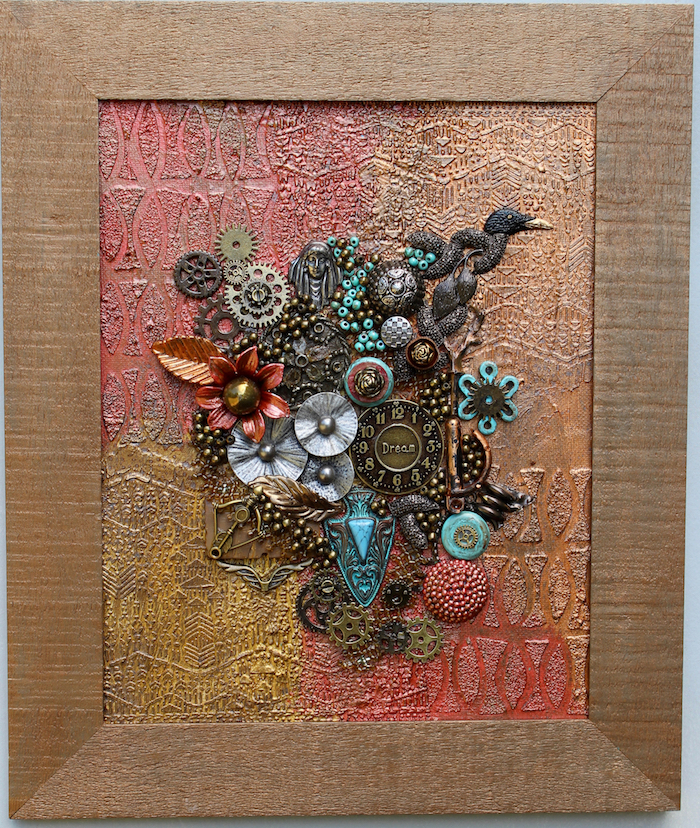 $99.95
Dimensions: 12.5″ x 10.5″ x 1.25″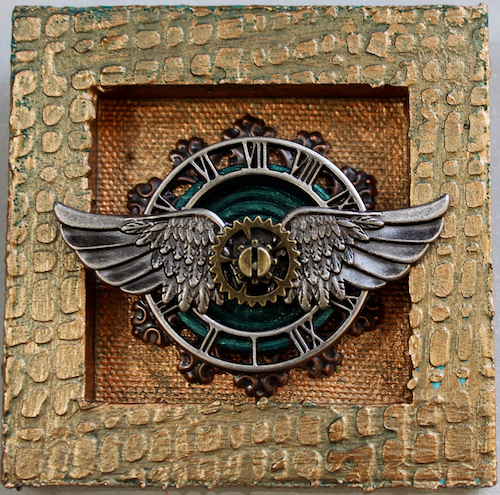 $39.95 includes easel
Dimensions: 3″ x 3″ x .75″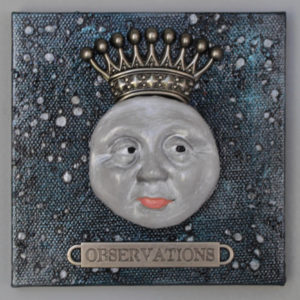 $44.95 by Custom Order – original sold

Dimensions: 4″ x 4″ x 1″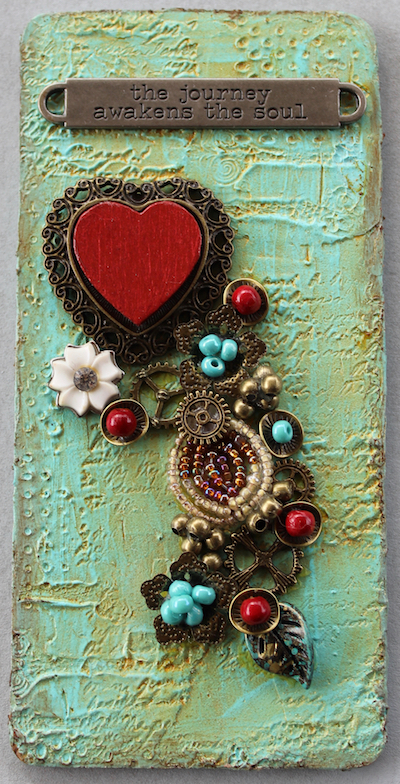 $34.95 by Custom Order – original sold

Dimensions: 5.5″ x 2.625 x .375″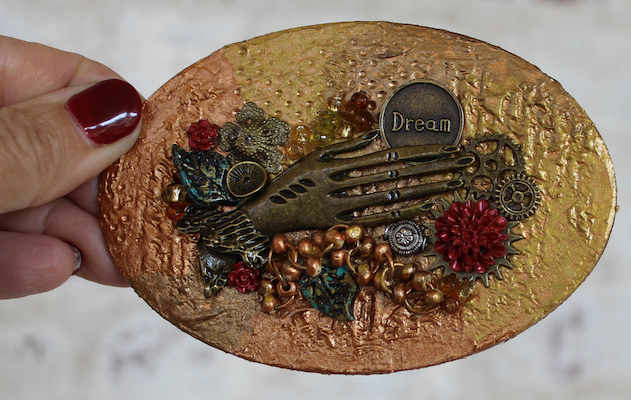 Hold on to Your Dream
$34.95 by Custom

Dimensions: 4.5″ x 3″ x .625″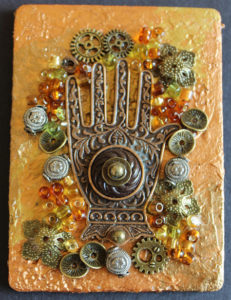 $29.95
Dimensions: 3.625″ x 2.625 x .50″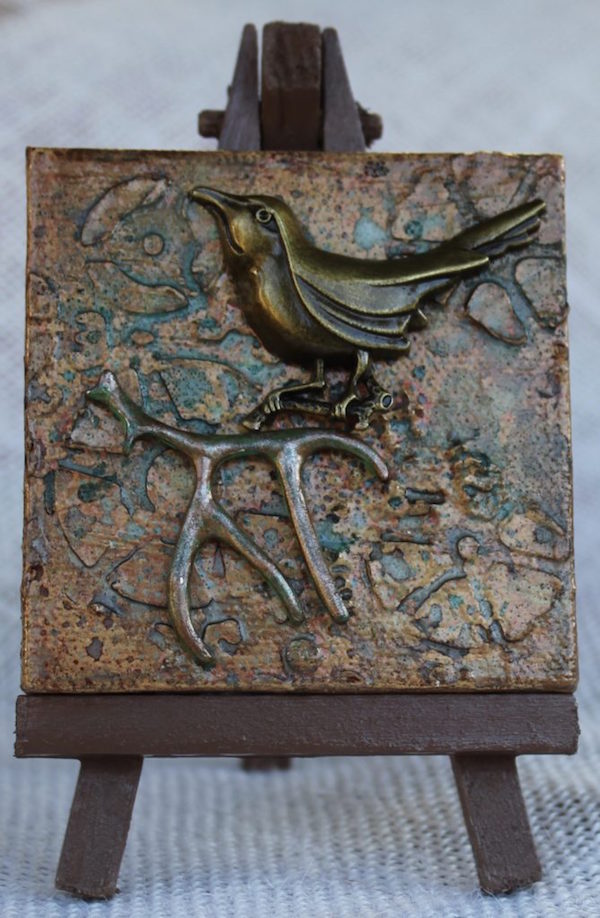 $39.95 by Custom Order – Original Sold (includes easel)

Dimensions: 3″ x 3″ x .675″ plus easel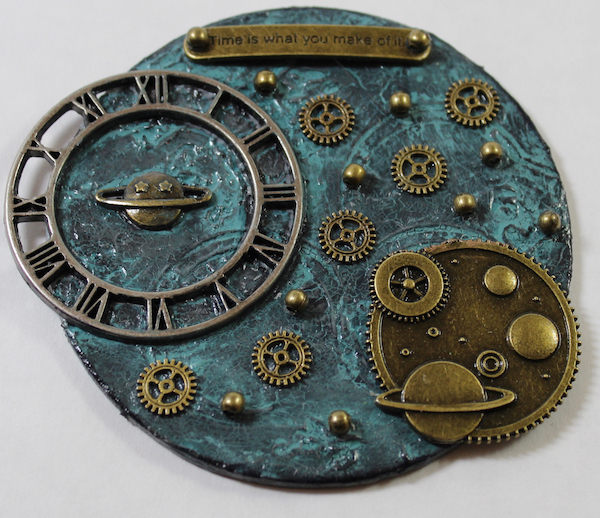 $34.95 by Custom Order – Original Sold

Dimensions: 4″ x 3.5″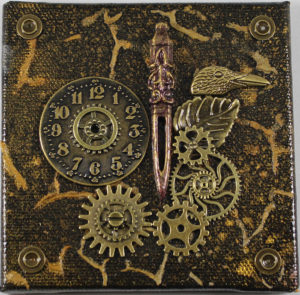 $39.95 by Custom Order – Original Sold

Dimensions: 4″ x 4″ x .625″

SaveSaveSaveSave