The last weeks have been busy ones around here. Just when I thought I had my Etsy shop well stocked, I sold three of my larger works (and received a commission for a fourth) and found myself thinking "Replace, replace!" I made a promise to myself years ago that I wouldn't get in a hurry to add new art – everything would be at a peaceful rate, you know… NO stress. Well, I'm a chronic double tasker and a bit of a perfectionist and one who loves to challenge myself to do more so that promise is being put to the test. So far, I'm exercising the necessary restraint!
Here's a last look at my recent sales.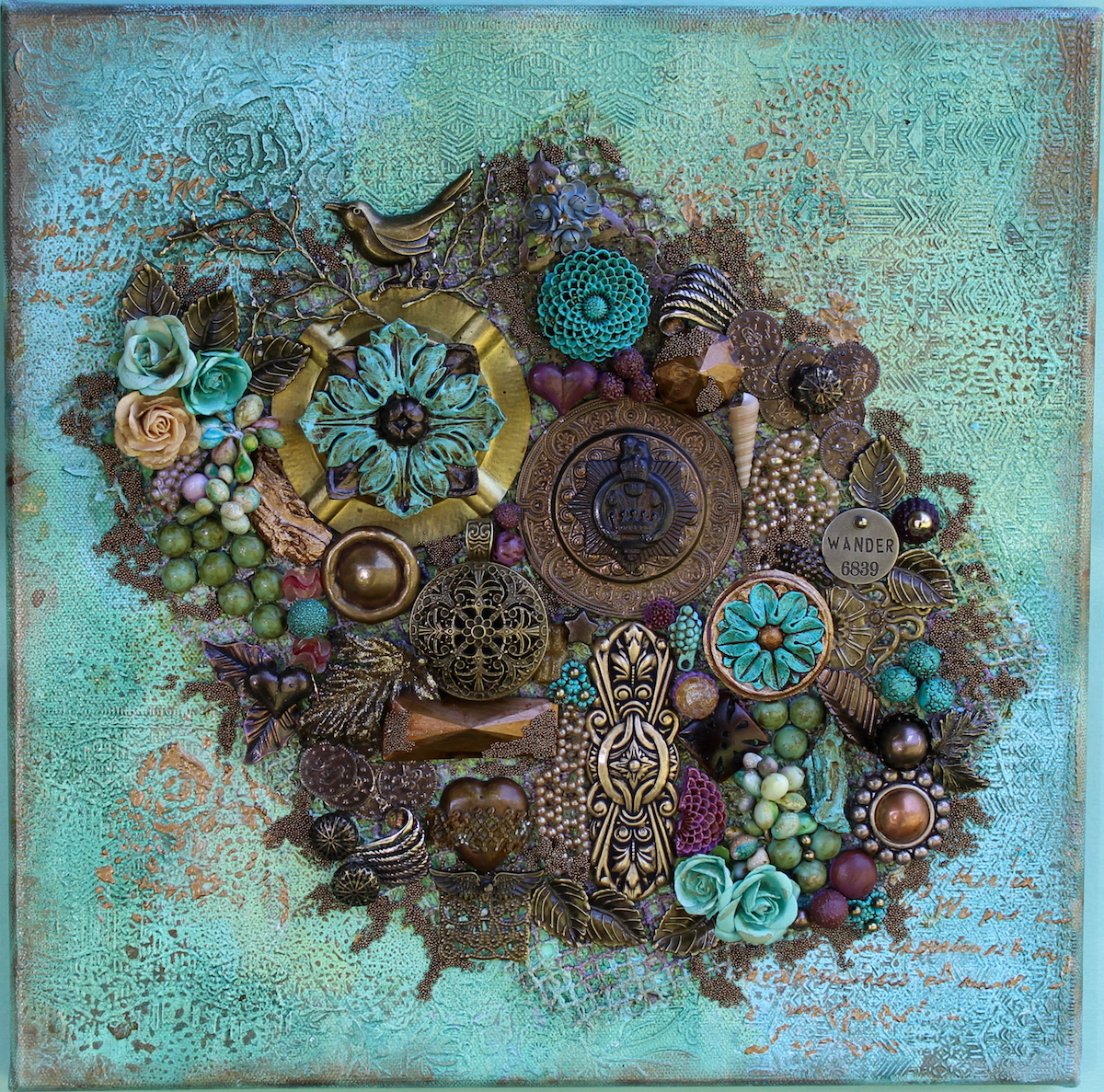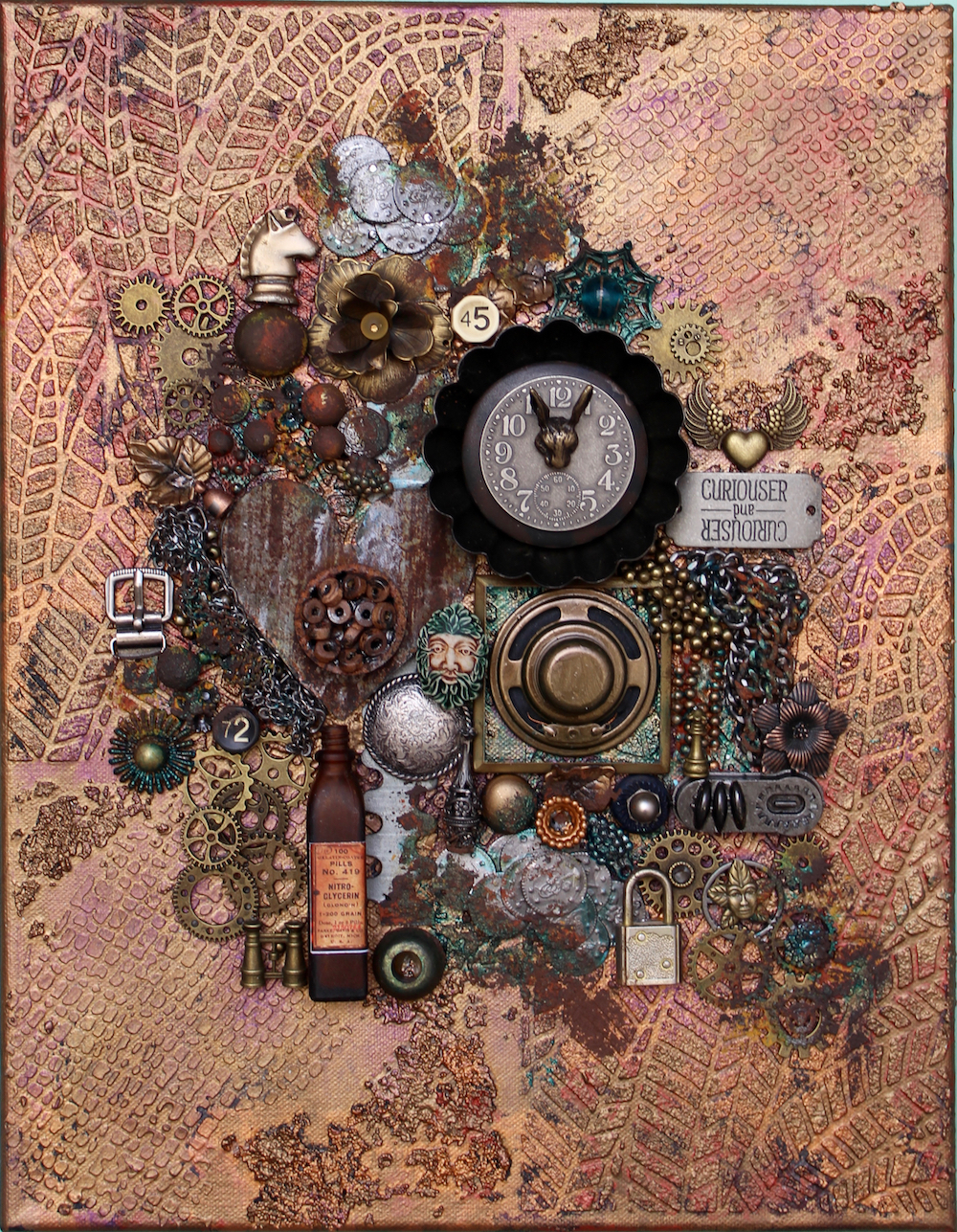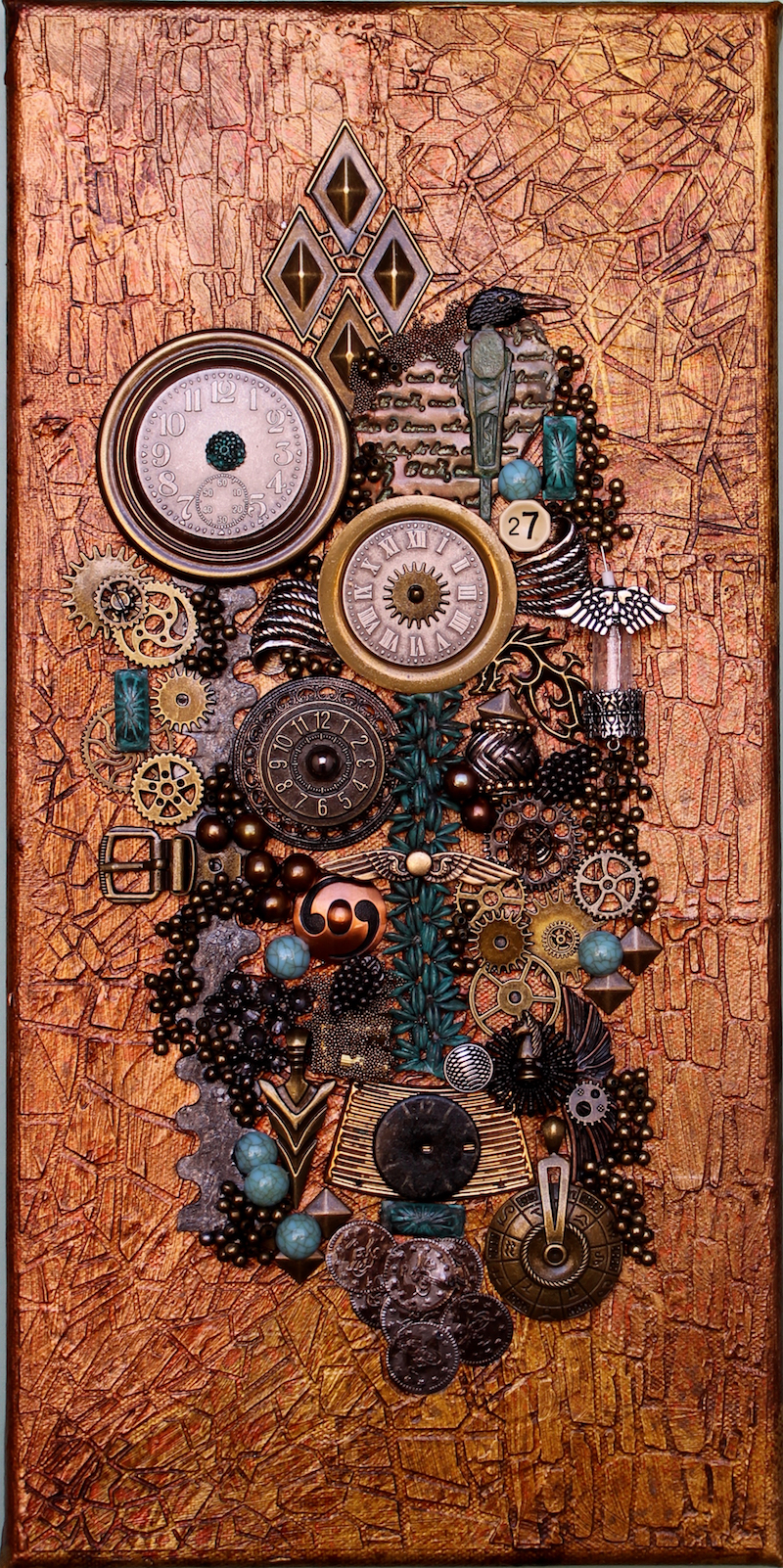 Two new pieces are ready to list. Photography is scheduled today and I plan on listing over the weekend.
Enjoy!
Vicky